Amelia Island training for pain management
When your body aches and the pain feels unbearable, relief is all you want.
Chronic Pain is a 'funny' thing is it's hard to see, there is no blood and, after awhile, you and others expect recovery.
Pain is stressful and it can change significant parts of your life. Getting angry, sad and even depressed is common. When sleep is disturbed, relationships get strained and work becomes impossible, helplessness can get to the best of us. After a while you deteriorate into someone you don't even recognize.
Fear plays a monumental role in managing pain. The fear of re- injury, the fear of never getting your life back, the fear of things getting worse, all play a part in how recovery happens.
Even the slight hint that "it might be in all in your head" can be heart breaking. The thought that no one knows how bad it really is, can lead to isolation and abandonment.
Therapy can be the best intervention. Therapy provides a safe harbor to 'unpack' the angst of your specific situation. Therapy is a safe space, you can unload your pain to discuss your new plan for the future.
Through specific skills training you can learn coping mechanisms for managing pain. With a blend of problem-solving and retraining the brain to negotiate negative thoughts, you can regain control of your life as you master pain and champion emotions.
Techniques for accepting and adjusting to pain, are real and beneficial.
One shoe does not fit everyone. Your uniqueness, and your strengths will be blended into a plan to meet you where you are today.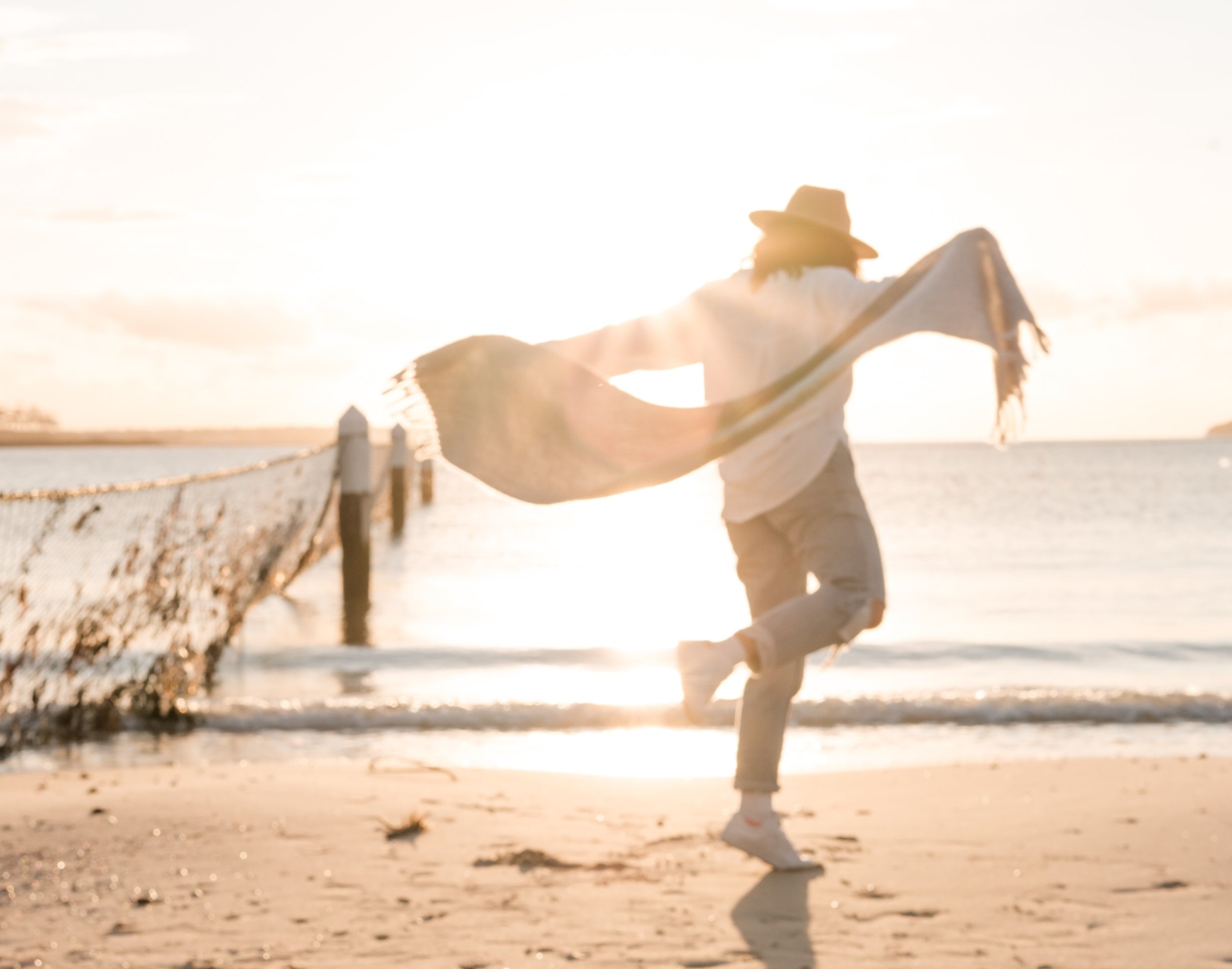 How can therapy help with pain management?
HOW CAN THERAPY HELP?
I completely believe that therapy is a way of becoming unstuck from patterns and behaviors that are not working, including pain management. I help my clients to identify troubling patterns, and experiment with ways to learn more effective amazing strategies to enjoy all life has for them.
At first you will tell me your story. What's important and how it fits into the problems. I will "walk in your shoes" and respectfully relate to your needs. This usually takes the better part of the first session. From there we move into you setting goals for yourself and deciding how much time you will need.
Usually between 7 to 10 session is enough time to help with either a shift in perspective or coming to a place of acceptance.
I am interactive and solution focused. I use successful modalities including, Emotional Focus Therapy, behavioral health and evidenced based approaches. I offer practical feedback.
With over 25 years of clinical experience, I have attended many "rodeos" about human behavior. I know you may be hurt, you may be scared, angry or very confused. With compassion, understanding and a sense of humor, I can help you find resolution and help you on to your magnificent life.
I will work with you in an honest and straight forward path by integrating approaches to suit your needs. I believe in the brain and the research that supports the brains capacity to grow new neurons, connections and pathways throughout your entire lifespan. What this means is that you can have better management over your emotions, develop the ability to regulate fear and have greater emotional resilience.
MAKE THERAPY YOUR NEXT STEP.
Therapy is a commitment to yourself and everyone in your life. When you show up in my office, you are showing intention to change. If you are struggling with this, that's ok. I believe in you for you. Let me help you create the you that is inside.
I offer mind-body integration and cognitive strategies to resolve problems. Together we will collaborate to offer both practical solutions as well as explore complex problems in depth.
I invite you to call. It is a privilege to understand your pain.